Welcome Frank!
September 2019
Well, there's a happy guy! And we are also happy with Frank Zaal joining our sales team in The Netherlands. He already is introducing himself to many clients so give hime a warm welcome as well when he is on your doorstep with delicious beer!
Voodoo Brewery
August 2019
Voodoo Brewery from Meadville, PA is our latest add-on in our already amazing portfolio. Tripels, IPA's and even Witbier are the ones being introduced to the European market. Do a hoodoo cause we got Voodoo!
We are ready for the future
July 2019
We are super excited with our new warehouse in the heart of logistics land in Berkel-Enschot! A huge refrigerated coolhouse is one of the features but also for efficiency we are now just a stone throw away from all major ports.
About us
Elings BrouwUnie is a leading independent import and distribution company for American, Canadian and off centered European craft beer.
That's the really short version.
Dedication to the craft. That's who we really are. We support the founding fathers of the craft beer revolution and we put everything in place to present beer lovers in The Netherlands and Europe the best beer available. With a background in hospitality, entertainment and logistics we know how to roll the dice. We do this with our clients in mind. On one hand the breweries by taking care of their brainchild at best and on the other hand bars, restaurants and stores to have an unique selling proposition and the best beer available. Foremost we love our consumers that appreciate good beer. We deliver.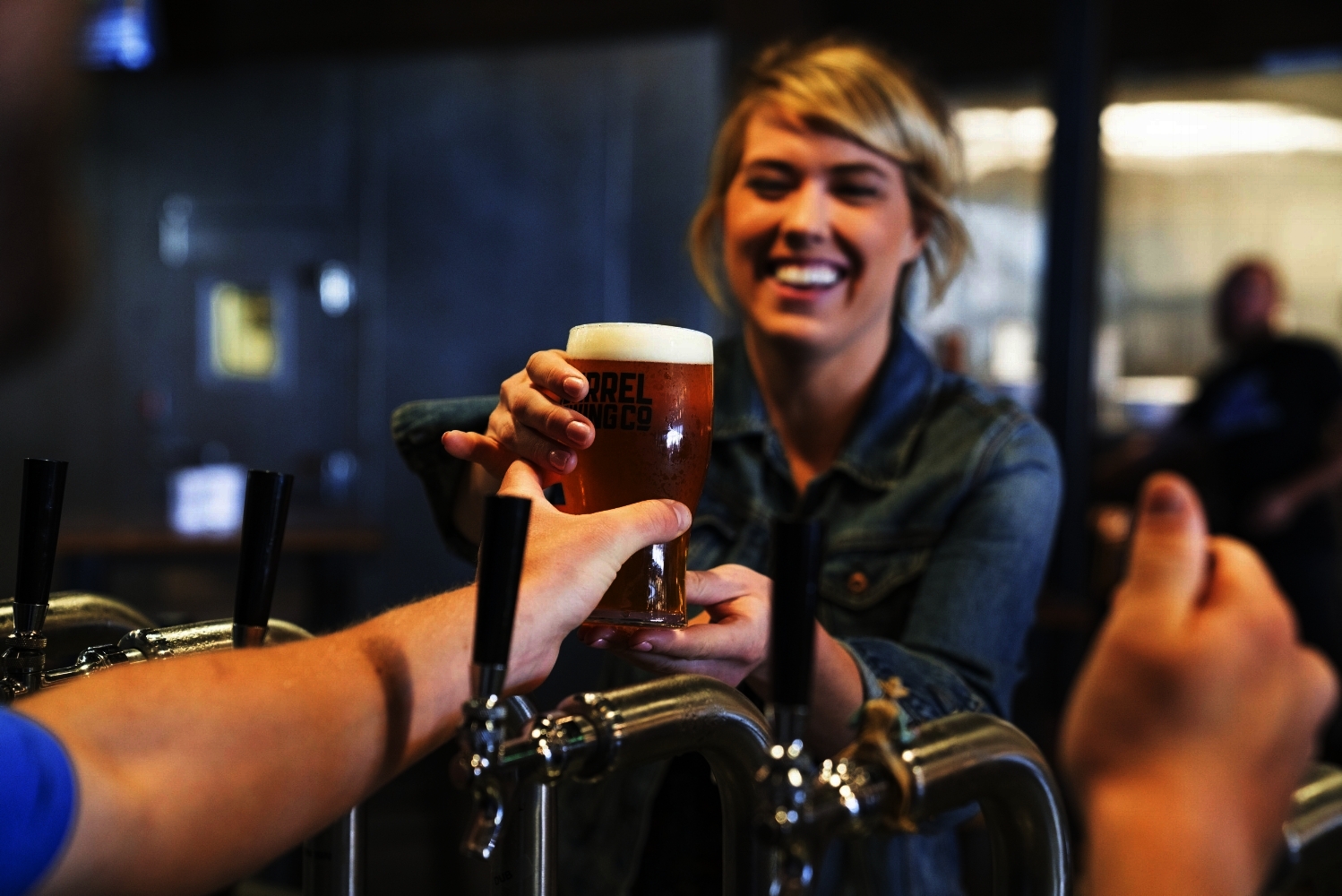 Portfolio
We seek the best American breweries from a pool of more than 7000 available. Not collecting brands but building them. Next to that we have made friends on our own continent which are beyond the usual. We are looking for dedicated breweries, consistent brewing quality and best in their class beer. Next to that we want to match our offerings with our clients desires. A perfect fit as you may call it. And being craft beer lovers ourselves we are keen on what can be described as best. That is why we provide the strongest and most exciting portfolio.
Distribution +
Elings BrouwUnie has a nationwide distribution network. The benefit is that we work with local and (classic) European breweries as well. This means you can have a wider selection to choose from. We cater bars, restaurants, bottleshops, liquor stores and large retail stores.
Our dedicated sales staff of beer lovers is driven to improve your quality of business. We have no interest in overselling product. We try to help businesses be better in what they sell and attract a better profile of customers into the craft segment.
Our team has a dedicated approach for helping grow your business, whether it's on premise or off premise. Want to create beer and food pairings, or stage a special event? We're happy to help.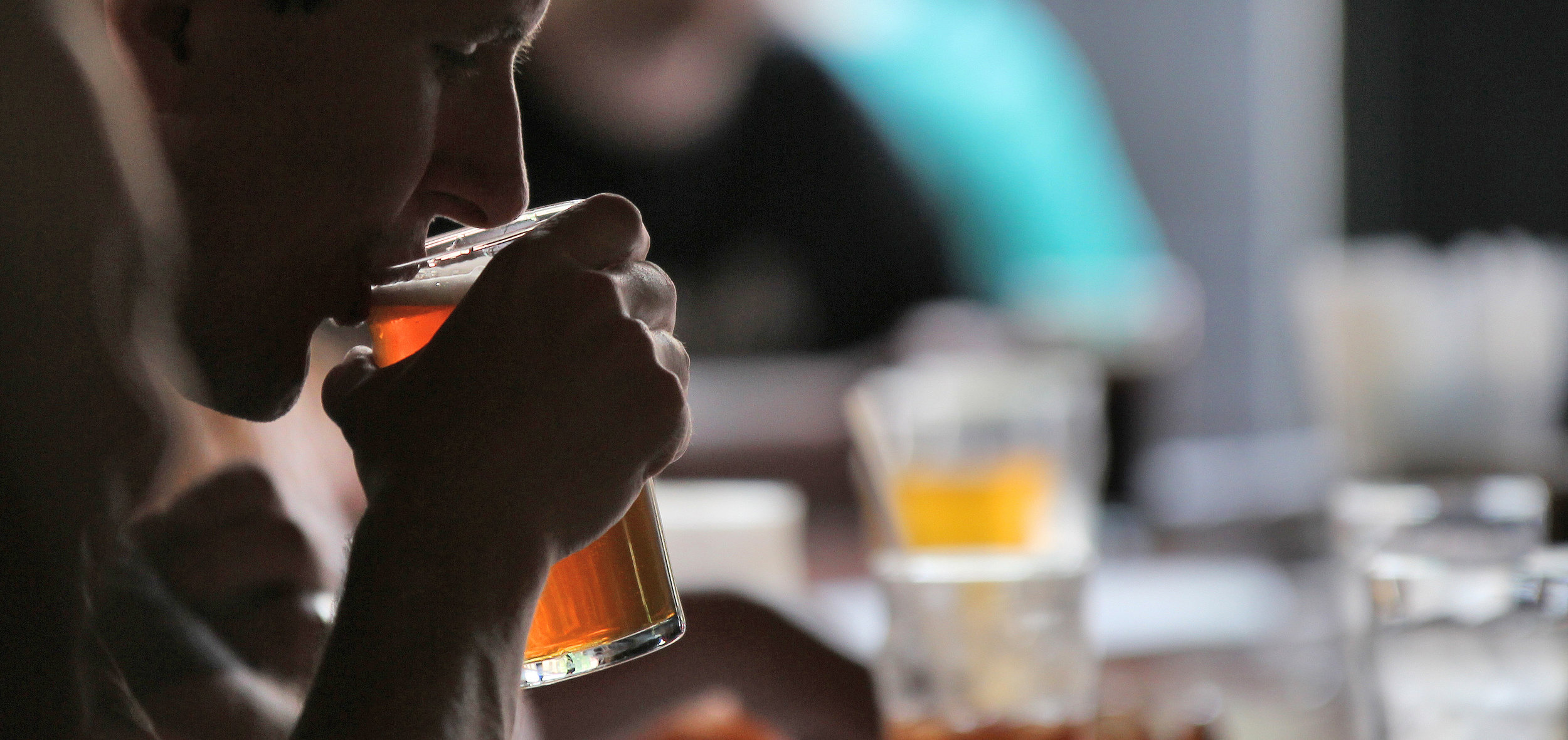 Export
For many breweries we are their mainport to (Western) Europe. Through our five consolidation warehouses in the United States and Canada, to our main cold storage warehouse in The Netherlands. We use reefer shipping to secure freshness. We take care of the paperwork and getting you the best beer. Anywhere. Our export business can use simplified documentation now. EMCS Export services will be live by the end of 2019.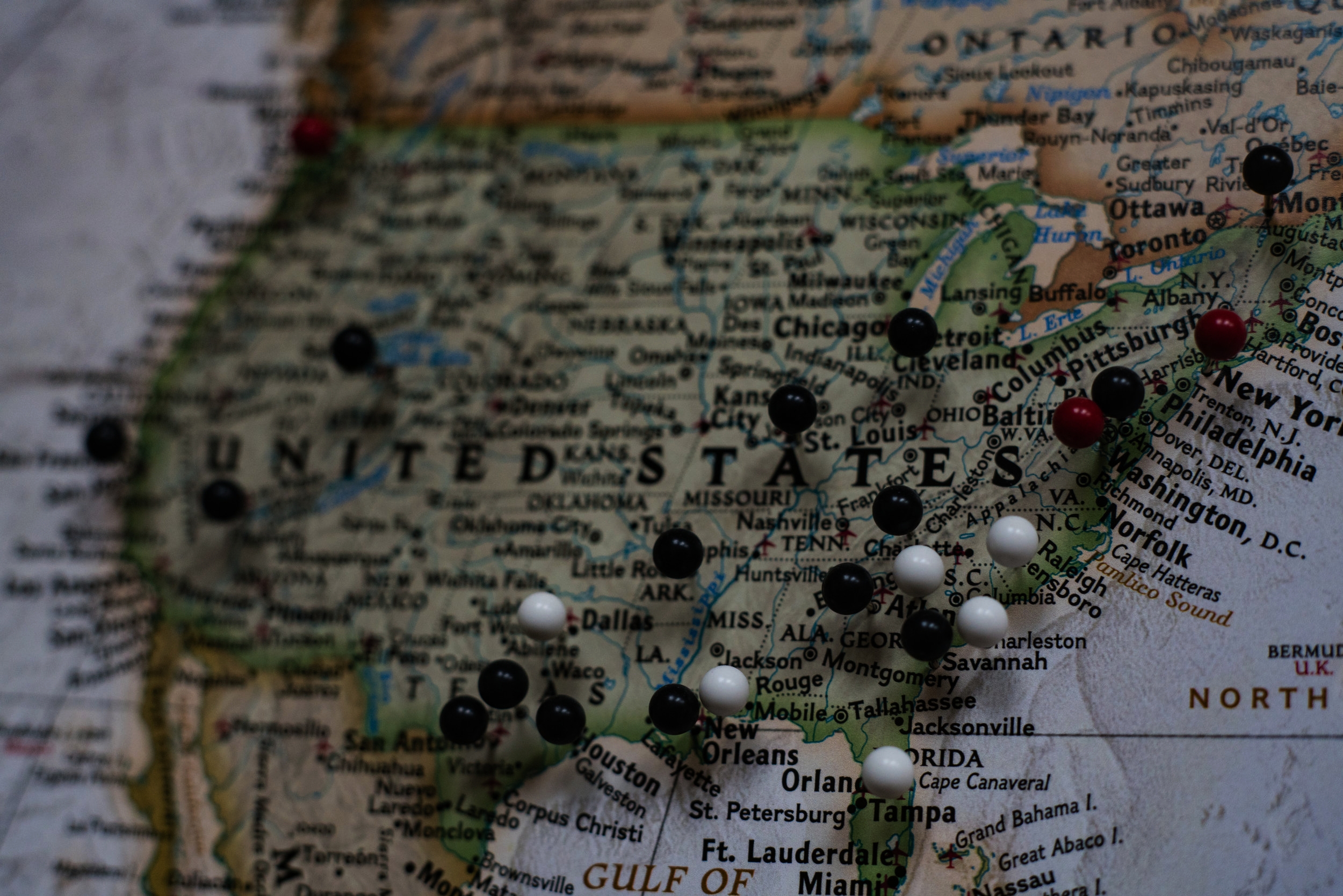 Please complete the form below